Yeah, finally back to blogging again. I think about made my blog into bahasa Indonesia dan campur campur Inggris suka suka saya la ya, gk suka ya tinggal dipencet close button just as simple as that hahahaha. Jadi hari ini aku mau ngomongin soal alis, my holy grail eyebrow essential. Hal-hal wajib yang aku pakai sehari-hari kalo aku ngalis, because alis is lyfe hahahaha.
What Inside :
Make Over Eyebrow Definition Kit
MUJI Eyebrow Pencil Shade Gray
NYX Tinted Brow Mascara Shade Brunette
Penampakan isi di dalam Make Over Eyebrow Definition Kit ini. Jadi ada tiga macam ya, dua kotak pertama dari kiri itu brow shadows untuk mengisi alis dan yang paling kanan adalah concealer. What a quite complete package yah. Aku si lumayan suka eyebrow kit ini, warna gelap dan wanna mudanya juga sudah cocok but I still need a pencil and eyebrow mascara that's why I'll introduce you another my eyebrow things.
Price : IDR 109.000 or something. aku lupa karena dapetnya FREE goodie bag dari ikutan make-up class Make Over tahun lulu. That was my first make-up class ;)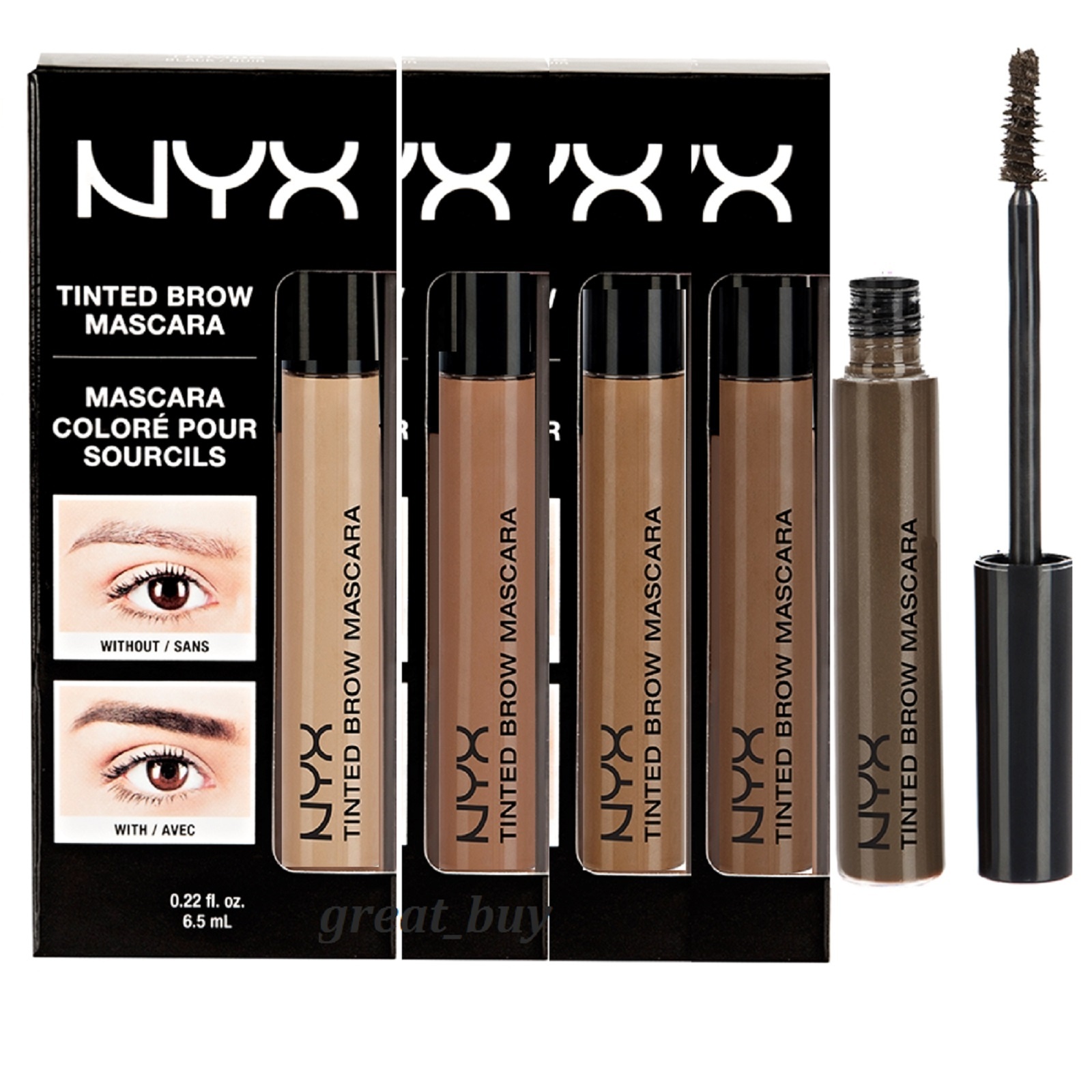 Setelah menggambar alis dengan pensil alis MUJI lanjut isi alis dengan Make Over trus last touch up with NYX Tinted Brow Mascara Shade Brunette. If you wondering I use shade number two from left. Aku gak pernah sulam alis atau sejenisnya dan bahkan gak pernah kepikiran untuk itu karena alis aku udah tebel cuma arah bulu alisnya itu sedikit turun jadi butuh mascara as my eyebrow wax biar dia gk jatuh hahahaha. Soalnya kalo bulu mata jatuh entah kenapa ilusi aja seluruh whole face jadi berasa kena grafitasi ikutan jatuh, ah mata kita emang mudah tertipu ya hahahaha.
Price :
IDR 140.000 beli di counter NYX di METRO kalo gak salah inget.
FYI pensil alis MUJI gak dijual di Indonesia ya entah mengapa aku gk tau, skincare dan cosmetic MUJI is not available in Indonesia, jadi biasanya aku beli di MUJI Singapore or Malaysia. Yang mau nyobain ato nitip si eyebrow pensil MUJI boleh langsung DM aku aja di instagram. Aku cocok banget pake pensil alis ini dua habis empat pensil mungkin.