Ya ampun.
tanggal merah euy!
baru sadar paz dkasi tw sama
cie BB
hari selasa kapan hari.
asik hari kamis libuuur.
luoh. ada apa ada apa.
lupa.
padahal awal minggu masi notice kalo bulan ini ada dua kali tanggal merah gt. hihihi *lagi stress kebanyakan mikir kali*
Whoa.
gemes pwol
sama bulan mei. mana
awal bulan
isi nya
mellow mellow.
pertengahan bulan
uda
mw mati rasa.
hahaha.
minggu ketiga
ini uda balik
rada boring nothing to do.
whoa
no passion.
mana itu orang rese banget.
sok cool.
cuek beibeeh.
dun know.
dun care.
ato apa lah. pengen ku colek pake sabun kriiim!! asyeeem *heh?! non quote kamu kok geje. LOL* belum ini masi masa tenggang. duh. duh. gawat.
brain storming
bwat my project
part dua
belum seutuhnya selesai.
photoshoot
belum. apa lagi
retouch.
huhuhu.
deadline nya : besook !!
mmm. moga moga akhir bulan lebi baaeeek. amin amin.
wish myself luck!
LOL. hahaha
Tapi ya sud la.
lupakan sejenak mari kita bersenang senang.
lets hv some fuuuun!! *halah. sok inggrisan. hihihi* sore sore pg gereja sm
cie BB.
lanjut ke
TP.
jalan jalan ah. mampir
ZARA dan Mango.
thanks God. gk ada yg aku naksir. lanjut
Gaudi
ah. eh ada barang baru. skirt jeans warna warni nya imuud. tapi la kok mini sangat. mmm. vest warna warni nya juga asik. tapi yg gk asik size S tapi masi kedodoran. gede banget T.T akhirnya cuma beli
white and black stripes ruffles dress.
whoaa. so cuuuteee *halah. lebay. cute lagi soalnya harganya cuma IDR 158r. asik* gk ada photo nya si. ntar next time kalo aku pake aja yah. soon :P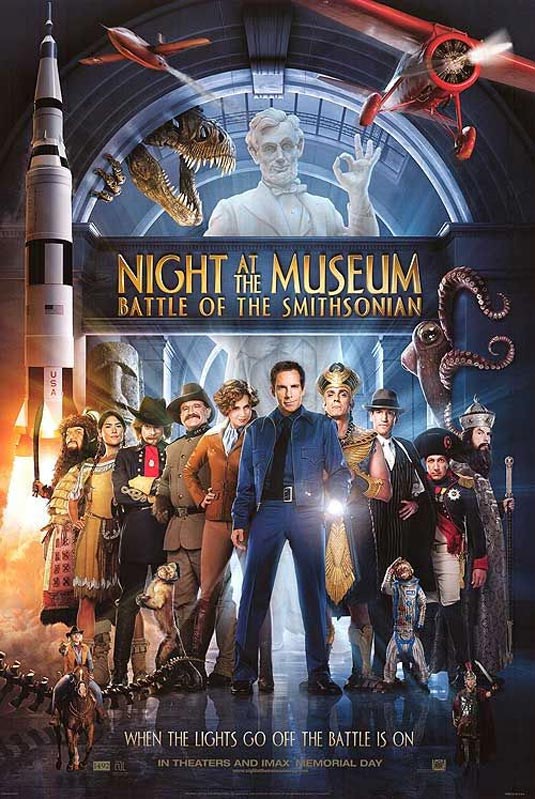 ♥ Nonton
Nite at The Museum.
hihihi. lucu lucu. sama yg pertama sama sama lucu si. cuma mungkin karena sekuel. lebi kerasa greget yg pertama gt. tapi overall.
dua dua nya baguuus :]
♥
What i wore :
Gray with lace mini dress ~

Body and Soul.
Gray and yellow stripes cardigan ~ random boutique at

PTC.
Unconnected pyramid stud necklace ~

Cheezy Babe.
Gray tights ~ Magnolia by

ORANGE.
Pink metalic shoes ~

GUESS
By the way.
akhir akhir ini banyak yah award
borongan
kaya gn. double double. sampe rada bingung aku. hahaha. kaya artis ae yang
menang banyak penghargaan.
LOL. but. sorry again too lazy to tag. i gv it for you all :D intinya siapa saja yang baca blog ini. otomatis dapet award rame rame ini.
asik toh.
hahaha
♥ Got an award from lovely
Enjii
and
Meyriska
thank you darling :]